Translate technology into business value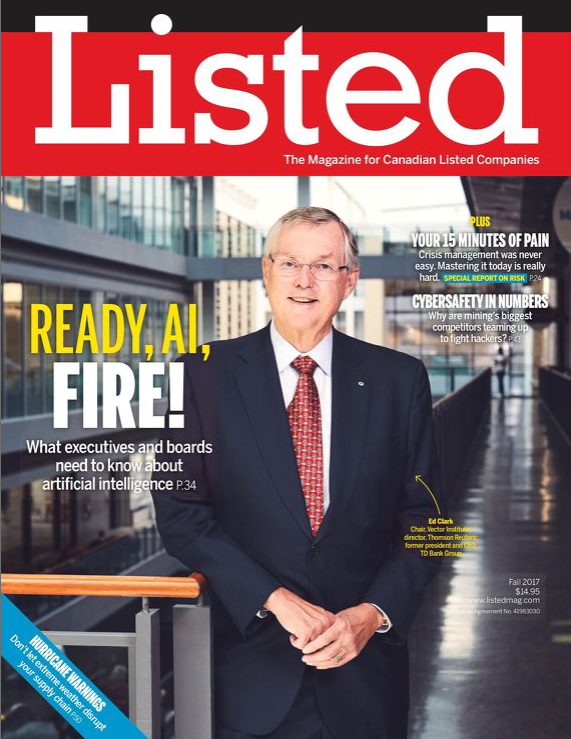 Advising Corporate Leadership Teams and Boards in Artificial Intelligence and Cybersecurity. Helping companies to grow. Coaching on innovation.
Dr. Anastassia Lauterbach created 1AU-Ventures in 2013 after having spent twenty years in top global comapanies such as Qualcomm, Deutsche Telekom, McKinsey, Daimler, and Munich Reinsurance.
"AU" stands for "Astronomical Unit" and "1AU" defines the distance between our planet, the Earth, and the Sun. Anastassia was a hobby astronomer in her childhood. She felt this brand name emphasizes the long distance any seed idea, product or company undergoes before becoming a movement, global brand, a or highly regarded individual influencer.
1AU-Ventures has three distinct missions.
In Corporate Advisory we support the transformation of traditional businesses through digital technologies and we prepare Corporate Boards to ask good questions on cybersecurity, the impact of cognitive and machine learning technologies on competitiveness in connection with traditional governance and audit frameworks. We offer board trainings, source technologies into enterprises, and help to improve performance, when traditional cost cutting and top line initiatives are no longer effective.
In Startup Services we help companies to receive funding and to close partnering agreements with Fortune 2000 players.
In Coaching we take individual assignments for corporate executives and startup founders.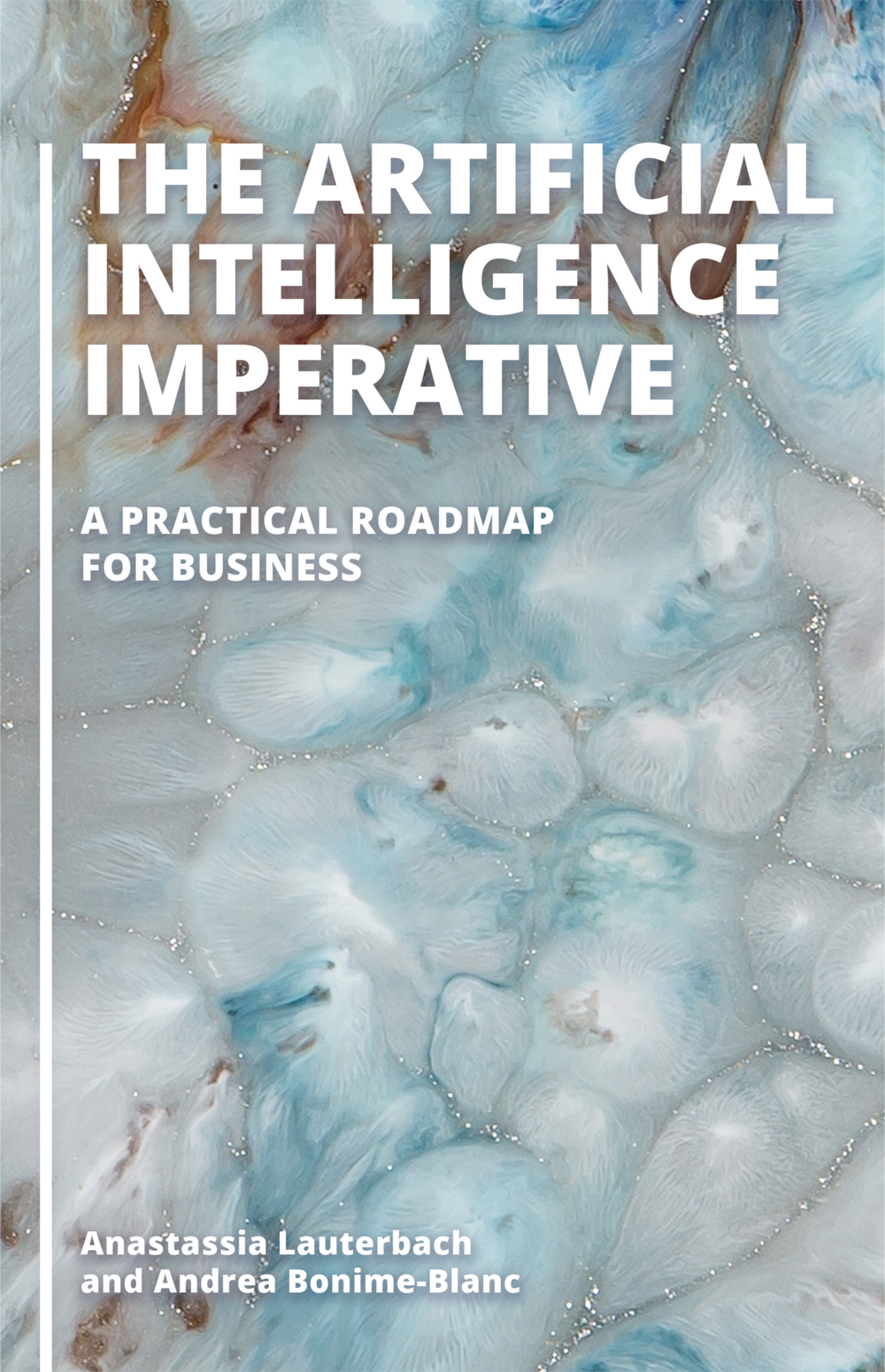 I spent ten months in 2017 writing this book to address common myths and calls for cross-sector, collaborative leadership for the responsible design and embedding A.I. in the daily work of businesses and oversight by boards. My coauthor Andrea Bonime-Blanc is focusing on the risk management and compliance communities. You can order the book here.
Wirtschaftswoche Kolumne
LinkedIn-Artikel
Russell Reynolds Interview
Resources on Artificial Intelligence
Resources on Cybersecurity
Resources on Governance