Mapping strategy vision and execution.
Welcome to our favorite stories on A.I., cybersecurity and governance/ April 13th update: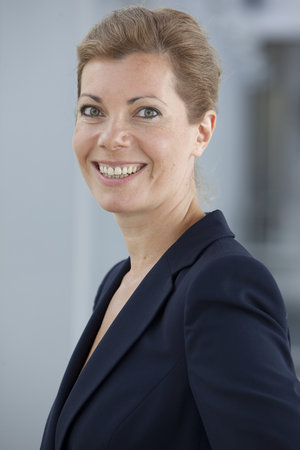 CEO & FOUNDER
Dr. Anastassia Lauterbach
Dr. Lauterbach has served as a director of Dun & Bradstreet since 2013. She is the Chairwoman of D&B's Innovation & Technology Committee and is a member on D&B's Nomination & Governance Committee.  Since 2018 she is the Chairwoman of the Board of Censhare AG. She served as Senior Vice President of Global Business Operations Europe at Qualcomm Inc. from 2011 to 2013. From 2006 to 2011, she served at Deutsche Telekom AG, a global telecommunication company, as Senior Vice President Business Development and Investments, as Acting Chief Products and Innovation Officer, and as Executive Vice President Strategy for wireless business. Prior to Deutsche Telekom, Anastassia served in various operational and strategic roles at Daimler Chrysler Financial Services, McKinsey & Company and Munich Reinsurance Company from 1996 to 2011. Anastassia is a Member of the Next Generation Boards Council of Nasdaq, and a Senior Advisor for McKinsey&Company in A.I. and Analytics.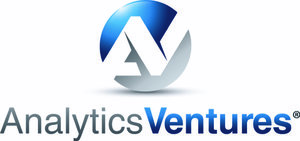 Analytics Ventures, San Diego, USA
Analytics Ventures (AV) Labs and Venture Fund bring together some of the brightes minds in the world to disrupt conventional approaches to time series data sets and machine learning. AV uses deep domain expertise along with proprietary techniques to help companies of all stages deploy AI strategies and solutions. AV incubates new ventures that have Machine Learning at the heart of their solution.

Evolution Partners, New York, USA and Zurich, Switzerland
Evolutions Partners is a Venture Capital Firm specializing in early stage & growth stage investments. The firm seeks to invest in cybersecurity, enterprise software, consumer/enterprise crossover sectors, and in companies utilizing Machine Learning, Big Data, SaaS, Mobile and the convergence of consumer and enterprise software to build platforms. It invests between $5 and $25 mn.